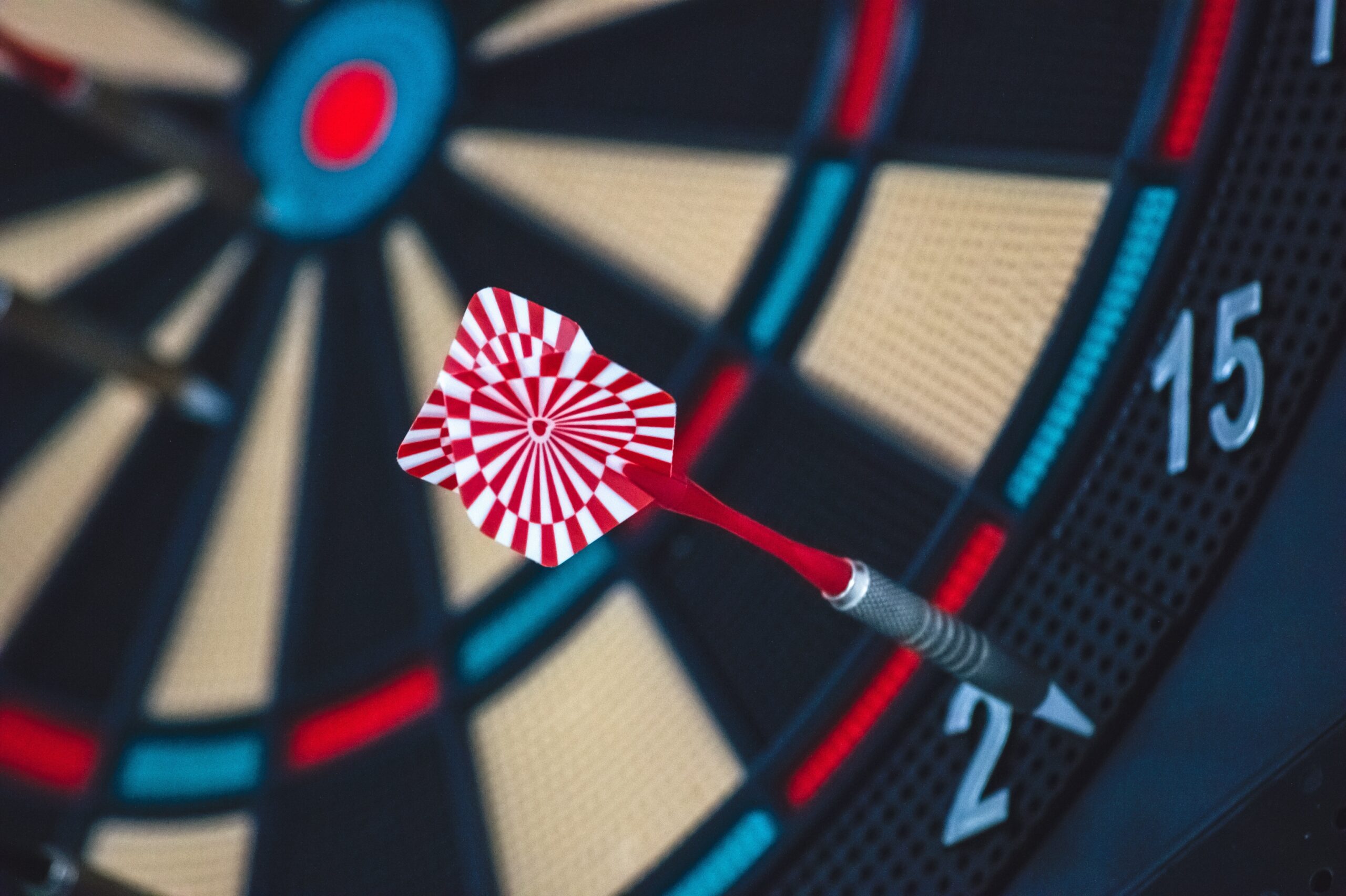 Are your customers abandoning too many carts unattended? Are they refusing to complete forms that you need them to complete? Are you confused about your next step to make them do what you want?
That's exactly what behavior emails are for.

What is a Behavioral Email?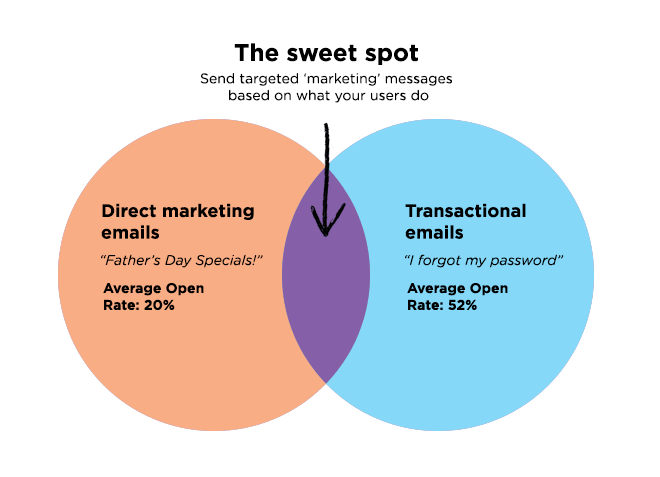 A behavioral email is an automated email delivered to recipients that is tailored to their activities and behaviors. These emails are delivered following a user's interaction with a company via email, social media, the corporate website, and other channels. They support a rise in both sales and customer engagement.
It is a customer-focused, action-based messaging strategy that enables you to offer them quick, personalized value. Unlike standard campaigns, where the salesperson chooses which messages to send, behavioral email marketing lets customers and their scrolling steps determine the emails they get based on their behavior.
It's a tactic that helps the marketer facilitate the dialogue but ultimately lets the recipients of the emails decide when, where, and how frequently they get emails.
Being able to instantly respond to crucial consumer moments and give highly contextualized value for an enhanced customer experience is the clear advantage of behavioral email marketing.
What is the significance of behavioral email targeting?
With the enormous potential that email marketing and behavioral targeting provide, more and more businesses are turning to this strategy.
Emails that are highly personalized and behaviorally targeted can be sent to:
Increase conversion rates
Enhance engagement
Follow-up based on a recent action/ warm interest
Increased potential for upselling
A solid brand impression
Getting the appropriate message to the right audience can have numerous positive effects. Here are some of these to emphasize:
1) Fewer Bounce Rates
A compelling email has a higher chance of being opened and read. The email will be ignored and forwarded if the recipient doesn't show any interest right away.
With the aid of behavioral targeting, marketers may better understand what their customers want from them and tailor their marketing efforts to the appropriate demographic.
Sending a fixed template to all of your readers may lead to an increase in bounce rates and low open and response rates, which increases the likelihood of your emails getting marked as spam. Emails that are behaviorally targeted are sent out to enhance conversion rates and open rates in order to prevent such situations.
2) Higher ROI
If your return on investment (ROI) is low for your email campaigns, it might be the time to adopt a targeted messaging approach. By using behavioral email targeting, you can increase audience engagement and boost the return on investment.
More engagement results from sending the correct email to the right target at the right time.
Sending standard emails, not backed by any behavioral data, is shooting in the dark – hoping to get the correct message delivered to suitable prospects.
On the other hand, if your emailing strategy consists of flows and offers triggered by certain actions, you're more likely to bring in hot sales.
3) Enhanced User Experience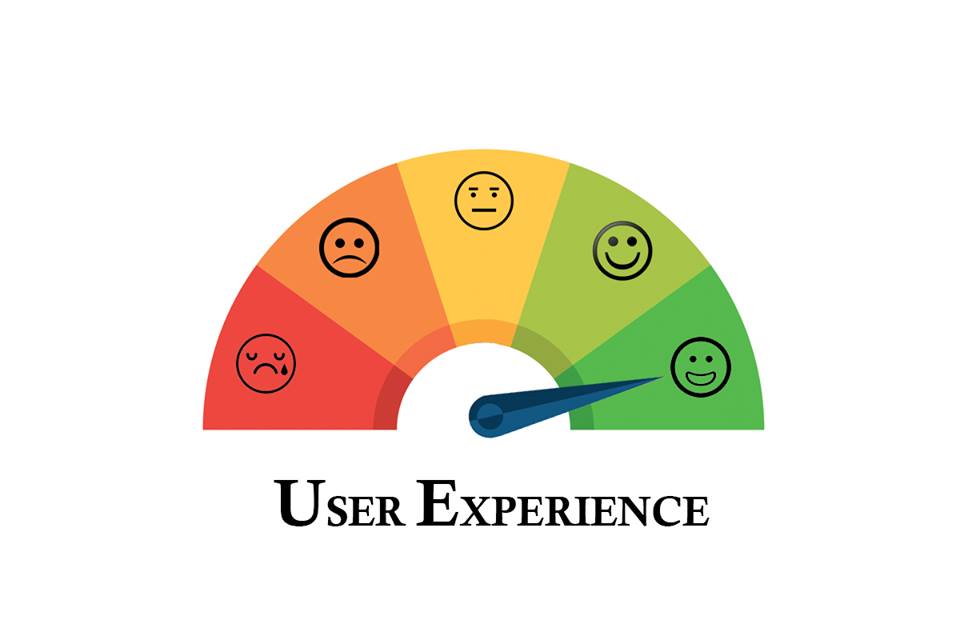 You can give customers a special and individualized experience by gathering their behavioral data. This will contribute to improving the effectiveness of your email marketing efforts.
Receiving an email based on a recent activity, is generally a great hook — it compels users to open your emails and also leaves a positive brand impression. That being said, one thing to keep in mind is that you shouldn't overdo such sequences, as it might seem to be an overkill and a breach of privacy.
Wrap Up:
For businesses to give customers interesting, contextual experiences, behavior mapping is crucial. It's highly recommended for marketers to switch from speculative tactics to those that rely on client actions to launch pertinent messaging.
Customer expectations and responses are higher when messages are tailored to their actions.
For instance, there's a strong possibility you'll get an email containing follow-up information like invoices, delivery information, and an update to help you appreciate the thing you just bought if you recently made a purchase. Offering value at the precise time a consumer expects is possible when messages are triggered by actual customer behavior.
You only need to adhere to the "right time, right content, and right amount" guidelines for messaging to succeed at behavior email marketing.
Change your email tone from that of a marketer to that of a personal assistant. In other words, rather than giving your consumers what you think they might like to hear, tell them what you know they'll want to hear based on past behavior.
Businesses may greatly enhance their email advertising efficiency and consumer experience using behavioral email marketing. It makes sense because the more timely and pertinent your emails are, the more likely it is that your recipients will respond favorably.
Where to begin with?
Start by analyzing potential behavioral triggers. You can further build up your processes by creating segments and constructing email sequences based on certain trigger actions. The work is absolutely worthwhile!
Looking to enhance your email outreach strategy with the latest trends and best practices?
Checkout: Email Marketing Services | Shivyaanchi