Personalized. Innovative. Cost-effective.
At Shivyaanchi, we are passionate about providing our clients with the highest quality services.

Our staff of experts is committed to making sure that each and every customer experience is smooth, efficient, and fruitful. From the very first discovery call to the final delivery of the ultimate campaigns, we strive to serve you with the finest.

We are proud to have earned the trust of dozens of CXOs and business owners, and we look forward to having the opportunity to serve you. To make sure that you are making an informed and confident decision, we have compiled a comprehensive list of case studies and glowing testimonials from our previous customers.

Allow us to show you how we can help you stand apart from the competition. Have a look!
authentic testimonials
Our Votes of Confidence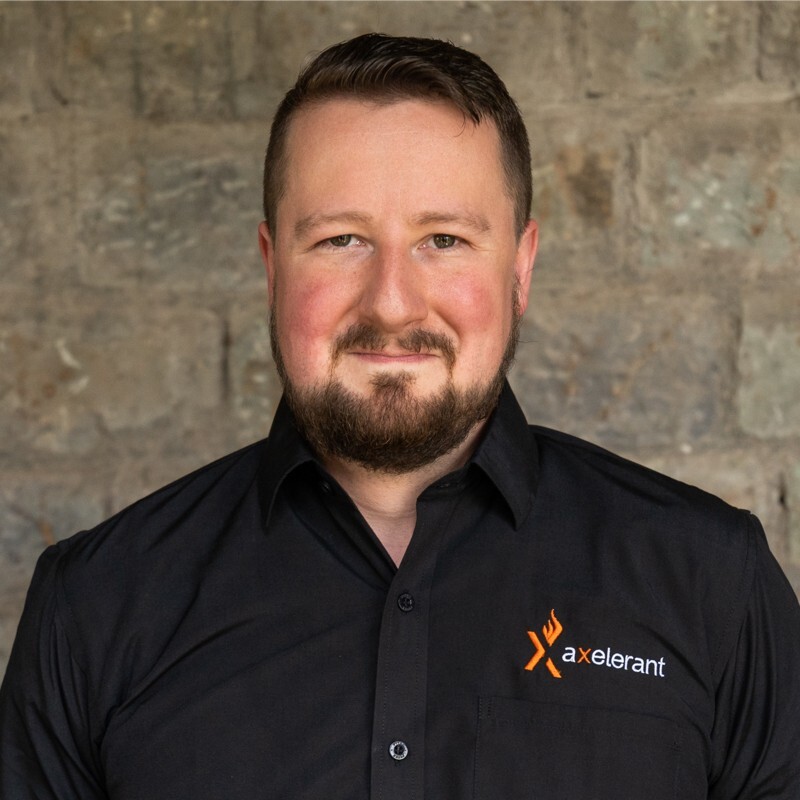 Our collab with Sheshank and team has been fruitful in all senses. No guesswork; just execution, rapid experimentation, and desired results.
Nathan Roach
Marketing Director | Axelerant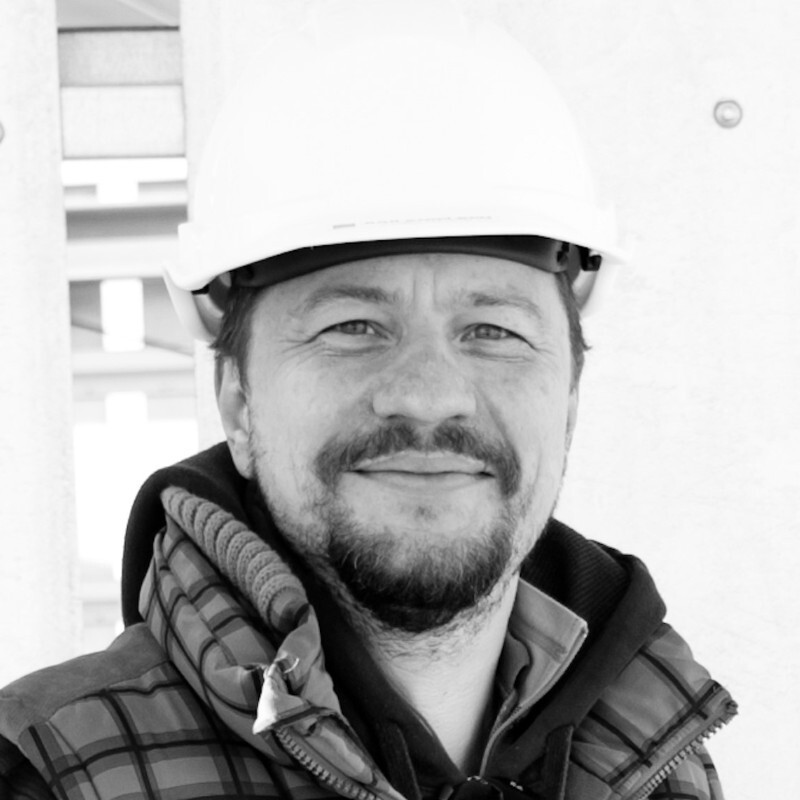 Punctual, Professional & Pro-Active! We had a complex and time-constrained need to investigate the marketing potential of a new digital project, and the team at Shivyaanchi came to our rescue. Data driven, polite, agile, and regular at communication. An easy sail across!
Ulrik Branner
CEO | SiteHub
Great job at launching our LinkedIn Ads Strategy - executed with excellence. The folks went above and beyond to coach our internal team on how to continue the pipeline on our own.
Alexander Mesoras
CMO | Logward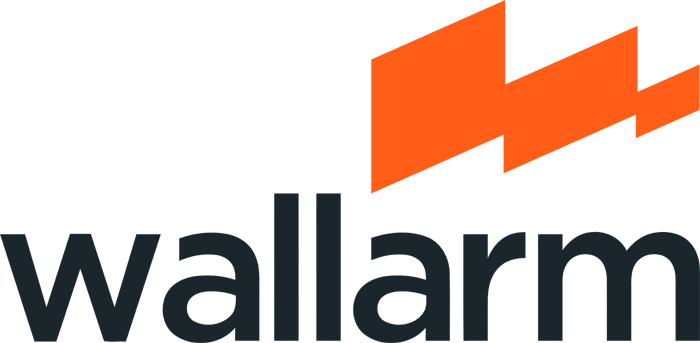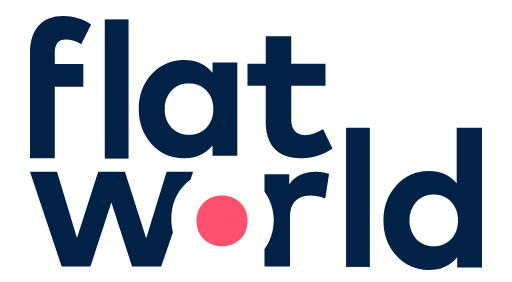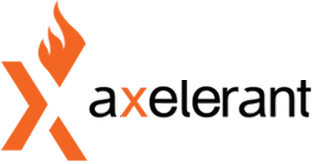 our projects
View Some of Our Works
and Case Studies for Clients
Custom-Tailored | Agile | Data-Driven
Our solutions are aimed at driving growth and propelling you towards success.

With a powerful combination of analytics, AI-enabled processes, and tried-and-tested marketing tactics, we help you gain a competitive edge in the digital age.

Say yes to substantial outcomes with what we call "the modern marketing stack."
View Services
Bring the Best of the
Digital World to Your Brand