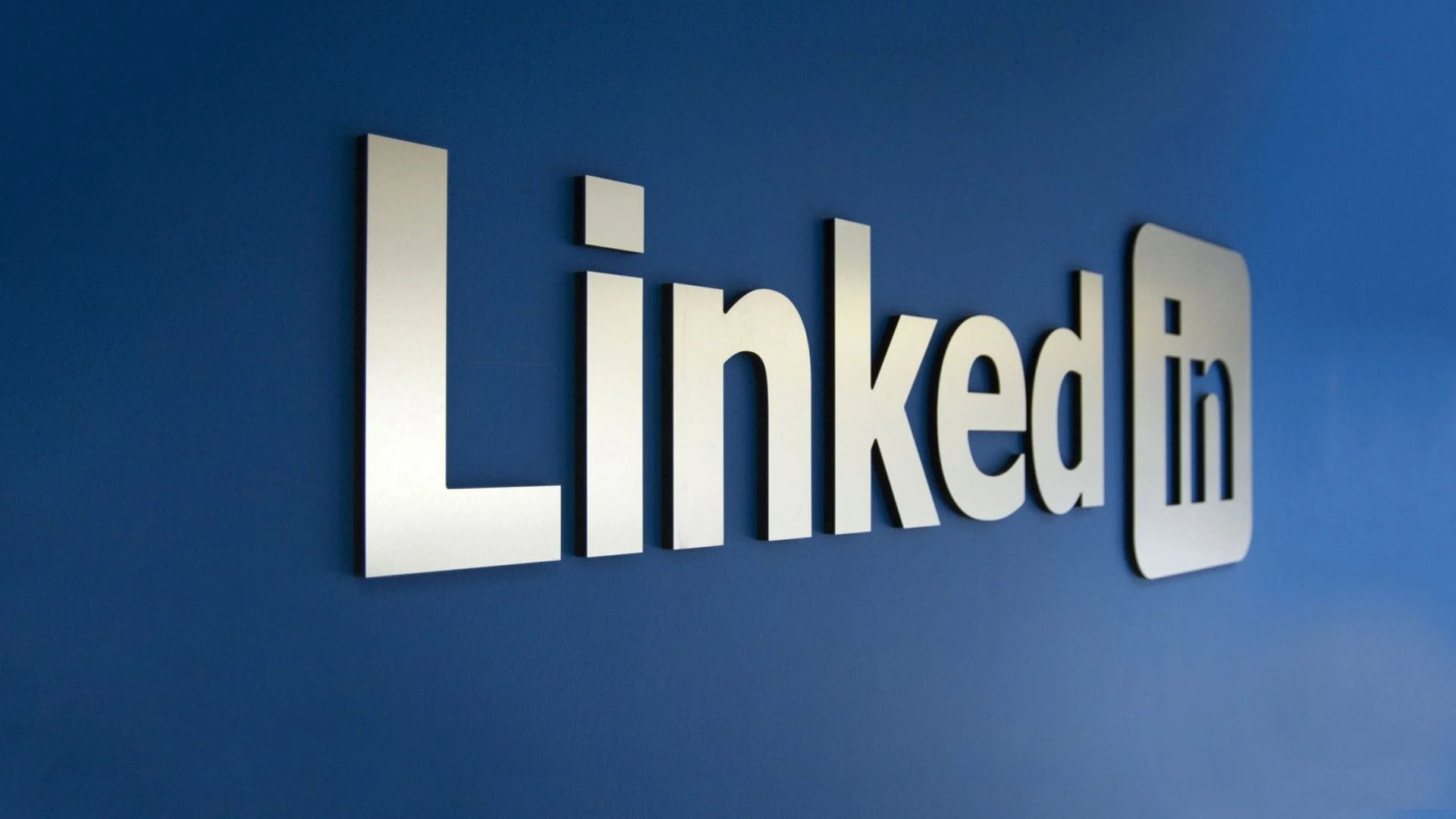 Given its huge professional user base, LinkedIn is the most important platform for any professional person or B2B company.
LinkedIn advertising can be extremely effective for reaching a professional target audience, securing B2B deals, and establishing an authentic brand image in your niche.
With the help of the platform, marketers can focus their efforts on particular industries, organizations, job functions, and senior decision-makers.
Social media marketing feels like shouting into the void without careful planning and a well-curated strategy. Using LinkedIn Ads can help you cut through the chase and reach your ideal customer's timeline directly.
What Sets LinkedIn Ads Apart?
Most of the top social media platforms provide paid marketing tools that allow you to reach your target customer via various sponsored postings and other channels.
Hence, you might wonder: why LinkedIn, and not some other popular platform?
The key difference lies in the quality of the user base.
LinkedIn might have fewer members than Facebook, or,
it might lack the charm of IG reels or YouTube Shorts,
but there's one metric where LinkedIn remains the boss.
It is the primary medium used by the majority of professionals.
As a result, LinkedIn is probably the most ideal place to run ads for generating high-end, valuable leads.
---
Benefits of LinkedIn Advertising:
1) Communicate to a More Business-Savvy Audience
LinkedIn's audience is made up of highly refined individuals. Compared to other social networks, they have significantly greater education, have a greater say in their company's financial decisions. and are well-known experts.
2) Engagement Statistics for LinkedIn Ads
When compared to targeting similar categories or phrases on other platforms, LinkedIn offers great traffic and conversions.
Conversion tracking in LinkedIn advertising is enabled for advertisers who want to generate leads and other customizable conversions like uploads, transactions, and subscriptions.
Installing the LinkedIn Insight Tag on the business website and configuring the conversion tracking tool in the Campaign Manager are prerequisites for tracking personalized conversions in LinkedIn Ads.
3) Adjustment of Budget becomes Easier
LinkedIn Advertisement allows altering of budget and bids throughout the course of your campaigns. Hence, you can continuously alter your approach and strategy to ensure maximized ROI.
If you promote on LinkedIn, you should be aware that the platform has some pricing minimums. It is an unapologetically expensive platform if you compare in terms of CPC with other platforms like Facebook or Google.
It's real value is found when you compare it in terms of Cost per SQL or Cost per proposal send and there, because of higher quality of leads, it scores tremendously better vis a vis other ad platforms.
4) Lead Capture Forms
LinkedIn is a fantastic targeted marketing platform for lead generation, particularly for B2B audiences.
One advantage of LinkedIn marketing (also our favorite), is its built-in lead capture forms.  These are auto-filled with a user's database rather than sending them to a home page and getting them to complete it out there.
Lead capture forms disable barriers that come in the way of generating leads by removing a step from the process and eliminating the need for users to leave the framework. Businesses that emphasize lead magnets in sponsored content should consider using all these forms.
5) LinkedIn Audience Network
You are also provided with the feature of LAN (LinkedIn Audience Network) that allows you to expand your campaign's outreach beyond the platform.
More on it here 👇:
How to advertise on Linkedin?
LinkedIn has mastered the art of serving as both an ad network operator and a social media outlet. With a plethora of social media platforms contending for user engagement, LinkedIn distinguishes itself as the principal online target for making professional relationships and sharing competent updates.
Your goal for running a Linkedin ad campaign can be one or many of the following:
Generating Leads
Gathering Traffic
Brand Awareness
Video Views
Conversions on a website
Applicants for jobs
The following steps show how to run a self-service ad campaign on LinkedIn with Sponsored Content, Sponsored Messaging, Dynamic Ads, and Text Ads.
Setup your LinkedIn Ads Account.
Create your LinkedIn Company Page since Sponsored Content (which 90% of advertisers usually prefer) lives on your Company Page.
Create a Campaign.
After successfully creating a campaign, get ready for the real fun stuff.
Choose your objective.
Select your target audience.
Pick an Ad Format and send it to your audience.
Set a budget for advertising that suits your pocket.
Measure your Ads' Success.
Wrap Up
LinkedIn advertising enables you to rapidly and efficiently reach and interact with apt target audiences.
The strengths outlined in this blog demonstrate the significance of LinkedIn advertising, particularly for B2B brands. Going live with a marketing campaign on LinkedIn, your company can increase brand-prospect relationships throughout the world.
LinkedIn advertising supports economic growth on numerous fronts, whether your goal is brand exposure or link building.
LinkedIn has been serving as the key to highly targeted, particularly effective advertising for numerous B2B brands across the world. We hope today's discussion helped you in realizing LinkedIn as an ideal, in fact, the most effective platform for running B2B ad campaigns.
For more insights from the world of LinkedIn advertising, watch out this space:
LinkedIn Advertising & Marketing | Shivyaanchi Blogs