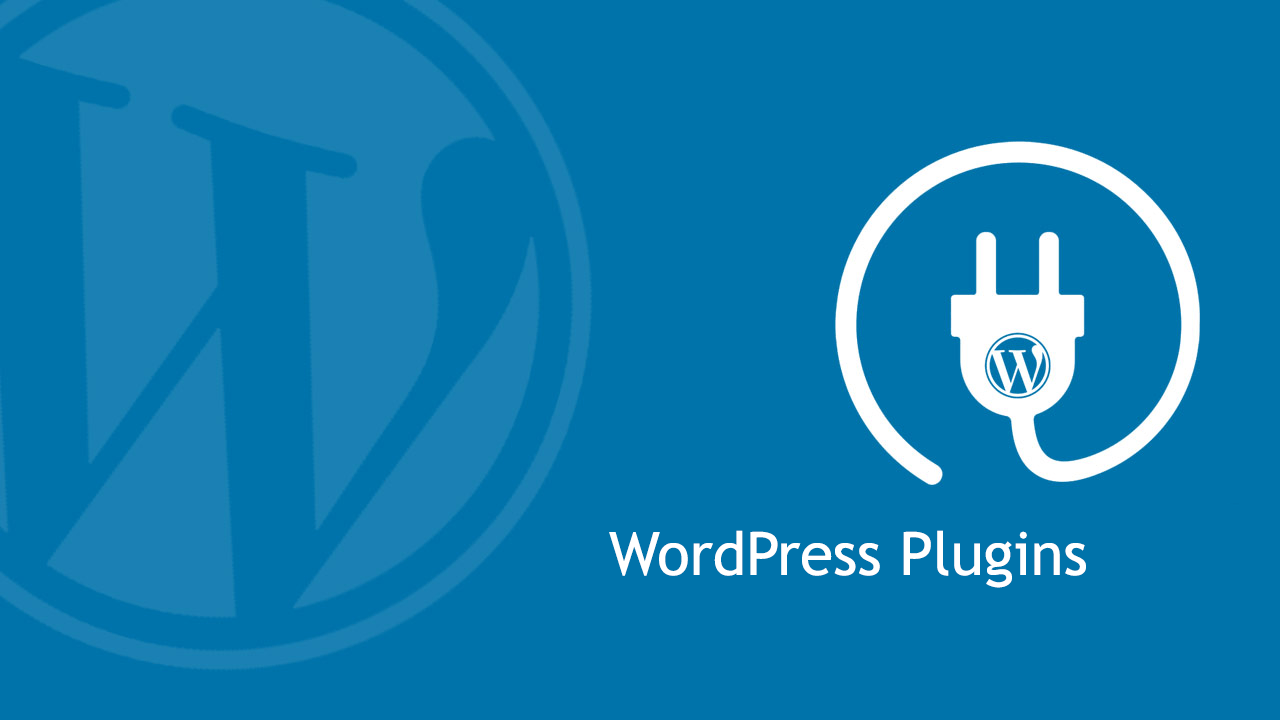 WordPress is a free, open-source blog and website creation platform.
WordPress plugins are software tools that get "plugged" to your website, and serve various functionalities thereafter.
In technical terms, WordPress (which goes by the acronym WP) is a content management system (CMS) composed in the scripting programming language PHP that uses a MySQL database. For someone with a non-technical background, WordPress is a tool for creating websites and blogs, which can be used at a personal or commercial level.
WordPress has over 60,000 plugins that may be installed on your website.
But which ones do you include?
Which of these will give your website a clean appearance and feel?
Which will protect your website?
We're sure you have questions like these, whether you're building or managing a WordPress website.
To get you out of this knot, we've compiled a list of widely-used WordPress plugins that you can install on your website.
1) WP Super Cache
WP super cache is ideal for reducing server load and increasing website responsiveness. It comes in handy when there is a sudden surge of traffic from social bookmarking sites. This plugin builds static versions of your web pages and delivers them without querying the database, increasing the site's performance.
2) Elementor

Elementor is an all-in-one solution that allows you to handle all aspects of your website design from a single platform. It is the top WordPress website construction tool, allowing web designers to create professional, pixel-perfect websites using a simple visual builder. You may personalize your website with motion effects, different fonts, and better background pictures.
3) HubSpot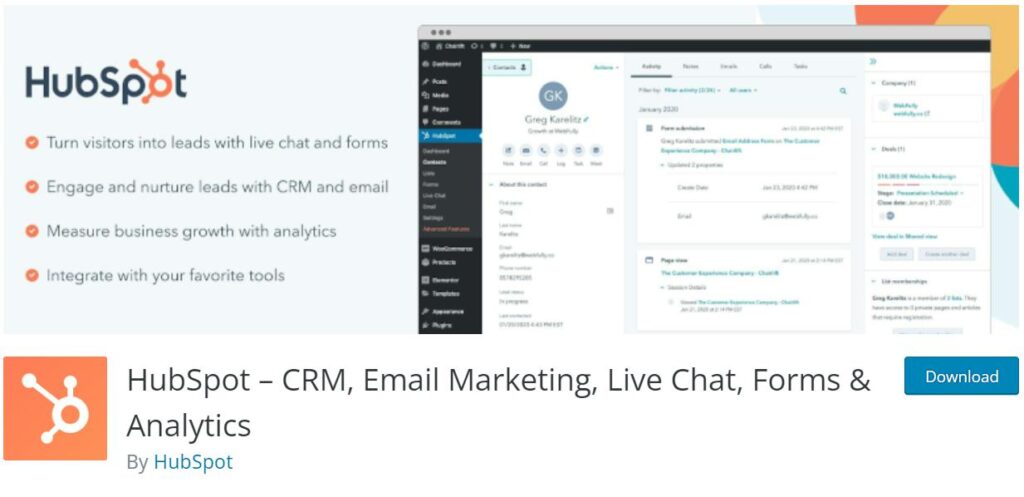 Do you want powerful email marketing, contact management, ad management, live chat and bots, forms, and other features on your company site? Hubspot is the plugin you're looking for. It is a platform that includes all of the tools and interfaces necessary for marketing, sales, and customer service.
With Hubspot, you can now create a relationship with your audience while also growing your business. You don't have to bounce from tool to tool to keep track of everything with HubSpot. Instead, you may keep all of your data in one location.
4) Jetpack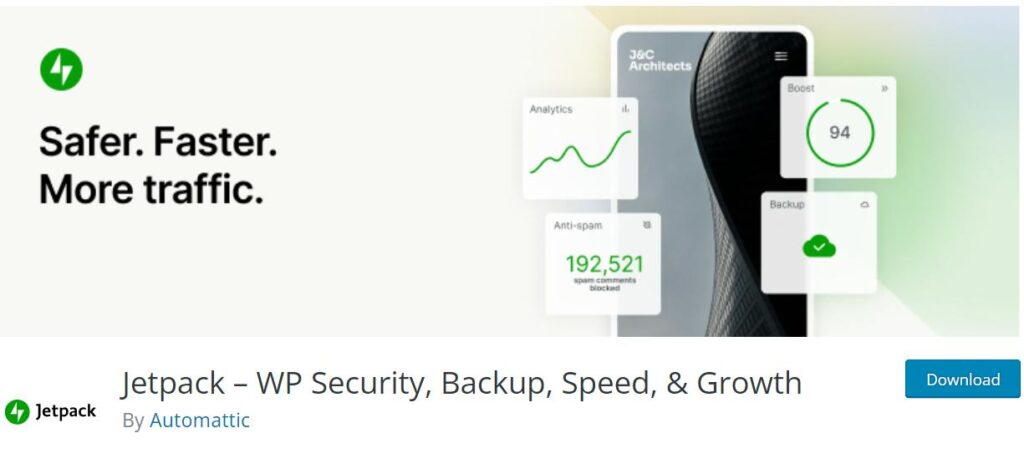 It is the most widely used WordPress plugin for almost anything. Jetpack, which was developed by WordPress specialists, would increase the security, performance, and growth of your site. As the name implies, you can obtain a website that opens in a matter of seconds. Supercharge your site with a slew of fantastic tools and features that will keep it running smoothly. Jetpack is flexible, so you only need to buy and install the tools you need to enhance your website.
5) Sucuri
Your site might be safe, but not as secure as it will be after using the Sucuri plugin. Sucuri's cloud-based performance and expert security analysts can now safeguard your website. It is a widely renowned authority in all elements of website security, with a strong focus on WordPress security.
Sucuri provides top-tier features such as better website performance, sophisticated tools, malware remediation, WAF (Web Application Firewall) protection, and so forth.
6) WooCommerce
Do you want to take your offline shop online? Yes, you can utilize the world's most popular open-source eCommerce technology. WooCommerce is the leading e-commerce plugin for WordPress, which turns your WordPress blog into a perfectly functional online store.
You can sell everything from digital files to real objects, define currencies, display reviews and ratings, add ranking and filtering tools, set limitless photos per product, enable subscriptions and tiered pricing, and much more.
7) Yoast SEO
Yoast SEO (search engine optimization) is a popular WordPress SEO plugin that is in charge of optimizing your pages and posts to rank higher in search engines. Yoast SEO can be used by anybody, from microenterprises to some of the world's most prominent websites. Yoast SEO will provide you with a number of title and meta description themes, and it is jam-packed with features that will assist visitors and search engines in getting the most out of your website.
_____
It is difficult to operate a WordPress website without adding functionalities via plugins. We are confident that there is a plugin for whatever functionality you can think of.
Using plugins makes managing and expanding your website much more versatile. Furthermore, plugins effectively improve the user experience, resulting in improved engagement and increased possibilities of reaching a greater audience.
If you're not sure which plugins to use, these popular and reputable plugins are a wonderful place to start.
To learn more about WordPress, watch out this space:
WordPress Blogs – Shivyaanchi